Frugal but Festive Holiday Season
The holidays are upon us, and year after year it creeps up on us so swiftly, yet the dates of the year never change. The joy of the holidays can be exhilarating. It's the anticipation of spending time with family and getting the pleasure of seeing so many smiles on the faces of the people you love most. Matching pajamas, bright lights, ice skating, lit fireplaces, and the hustle and bustle of shoppers fill the streets. Kids are out of school, young adults are back home from college, creative family vacations and the rush to use the PTO you have saved. It is the most wonderful time of the year.
However, what the holidays can be for many, is a source of stress as making ends meet, has become harder with the rising costs of inflation. Facing stagnant wages with an increasingly higher cost of living has put pressure on many American families. They are no longer living paycheck to paycheck; they are living paycheck to what's next. Even amid this extreme adversity, the spirit of giving is ever-present. But how can you give your family the world with limited financial resources?
Cut costs without cutting the fun.
Gift Giving

on a Budget
9-Easy Ways to Be Festive & Frugal
Shop during Black Friday, Cyber Monday, Amazon Prime Day, off-season, and the day after Christmas. Brick-and-mortar stores, along with online retailers are ready to give you a huge percentage off to discount the items of your heart's desires.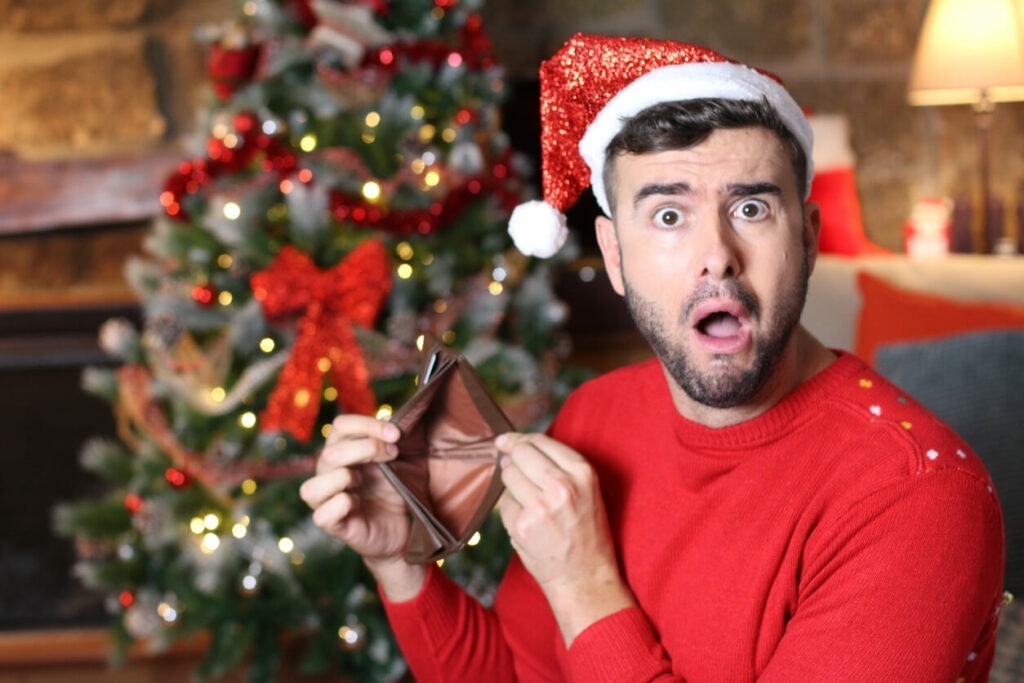 Overall, the holidays are meant for creating memories. You don't need your high-interest credit cards or personal and/or payday loans to create that moment, of "remember that time when". All you need is a little creativity, ingenuity, and love.